Get the Latest EV Insights
From Across The Globe, News & Blogs
Stay up-to-date with the latest news and trends in the EV industry by following our news and blog section. Our team of experts provides insightful commentary, industry analysis, and breaking news on everything related to electric vehicles. Keep an eye on this section for regular updates leading up to and following MENA EV Show.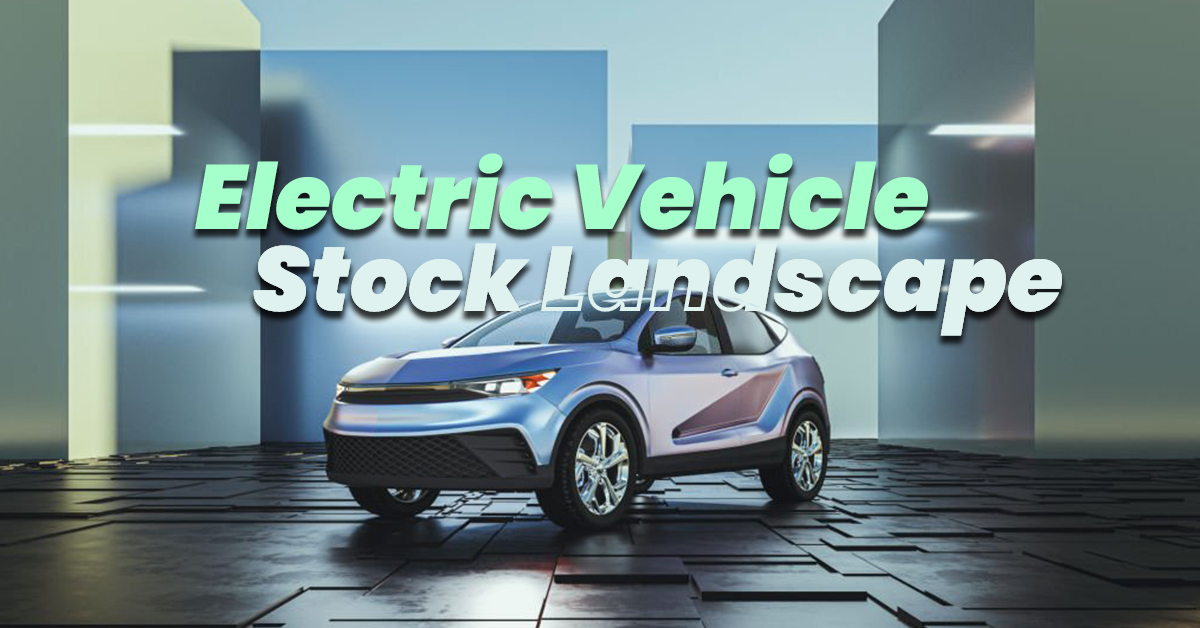 With an imperative to reduce carbon emissions and oil dependency, the Middle East, known for its oil-rich economies, is embracing the EV revolution. The current
Read More »